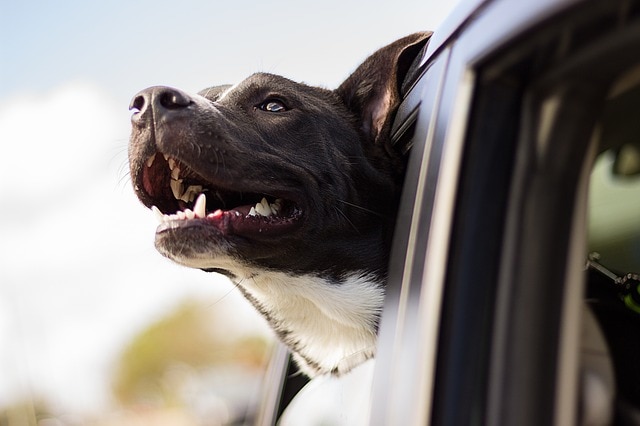 You obviously love your pets and want to keep them safe. They're family, after all, but did you know that the car they're traveling in with you matters in regards to their safety? Let's talk about a few of the ways your vehicle can have an impact in how comfortable, safe, and happy they are while you're traveling together.
Overall safety
Some cars are safer than others in an accident. You want to make sure the one in which you're traveling with your furry companions is going to help protect you both.
Working features
Seatbelts not working? Air conditioner broken? These features and others are just as important for your pet's safety as they are for you. They must be working properly before you hit the road.
Fitting a crate
While traveling, using a crate is the safest option for pets to use, but the less space you have in your car, the harder it's going to be to fit one. Options like minivans and SUVs allow more space for any size crate you have.
We want you and your pets to travel in safety and style. Visit Carolina Chrysler Dodge Jeep Ram in Lugoff, and we can help you find the perfect vehicle for all of you.